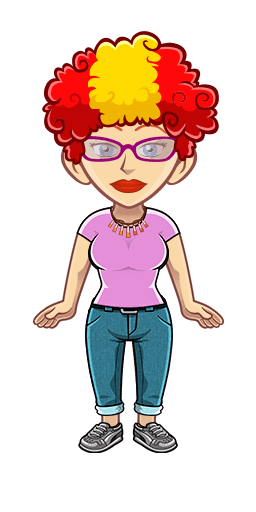 Briscola Badges
420/860

A good start

First game won

An ace up your sleeve

Win the trump ace in a trick.

The last word

Win 10 times on the last trick.

Unknown player

Win 100 games.

Well known player

Win 1000 games.

Moneybags

Play 10 gold cards in a game.

At the speed of light

Win 5 gaes in less than three minutes each.

Extra time

Play 5 games of 5 rounds each.

Fear of lonliness

Complete 10 games playing only with friends.

I'm looking for you!

Play 500 games with a friend.

Triumphal entry

Begin the trick with one trump card 500 times.

Merchant

Change cards 300 times.

The envy of salesmen

Change cards 1000 times.

From another planet

Win all the tricks in a round.

Is anyone perfect?

Win 500 rounds getting 100 points.

Any more?

Get all the aces and threes in a round.

The apocalyptic jockeys

Win a trick in which all the players have thrown down a horse.

Beaten up

Win a hand with the 4,5,6 and 7 of clubs.

Level up!

Reach level 10.

Making now better

Reach level 30

Can't do better!

Reach level 100.